About Us
Inference Tech Sdn Bhd (Inference) is a Malaysian A.I. solution provider specialising in enterprise-centric, hardware-agnostic A.I.-driven solutions.
Despite its relatively young age, Inference has delivered several cutting edge A.I. solutions for a Fortune Global 500 company, MNCs and GLCs
Learn More About Our Journey
Get to Know Our Team
Our Solutions
Cutting-edge, A.I.-driven fixes to real-world pain points
Automated Road Inspection & Maintenance
We leverage A.I.-enabled dashcams and drones to automatically identify road defects.
Watch Video
On-site Realtime HSE Compliance Monitoring
Complement safety officers' presence at work sites with A.I.-enabled context-aware cameras and drones.
Watch Video
Hardware-agnostic Security & Surveillance
Augment the capabilities of CCTV cameras with drones and wearable cameras.
Watch Video
Our Journey
Company Founded

May

2019

Co-Developed an A.I.-driven Solution with PETRONAS

Right out of the gate, Inference partnered up with PETRONAS Research to co-develop the prototype of an A.I.-driven on-site safety monitoring technology. The prototype evolved into a production-ready solution called AI Safety Camera (AISC).

Jul

2019

Accepted into PETRONAS FutureTech Accelerator Program

Thanks to our work with PETRONAS Research, we managed to get into PETRONAS' inaugural startup accelerator program. FutureTech opened a lot of doors that are otherwise closed to Malaysian startups, us included.

Sep

2019

Went Regional and Signed an MoU with a Singaporean GLC

Inference was eyeing for regional presence from Day 1. Inference Singapore was born and it subsequently entered into an MoU with EM Services Pte Ltd, a Singaporean GLC.

Jan

2020

Pioneered the Use of A.I. for Road Inspection and Maintenance

Inference developed and deployed an A.I.-driven road inspection and maintenance solution, the first of its kind in the world, for a Malaysian state government.

Apr

2020

Won an A.I. Pitching Competition

Inference bested 11 other A.I. startups in a competition organised by the state of Selangor..

Read Press Release

Jul

2020

Profiled by The Edge Malaysia

Inference generated enough of a buzz to be profiled by The Edge Malaysia, a leading business publication.

Read Article

Sep

2020

Received a RM2M Funding from Cradle Fund

Inference and five other companies were selected to the enter the CIP Accelerate funding program.

Read Announcement

Dec

2020

Debuted on National TV

Inference was profiled by Astro Awani on its Awani 7:45 primetime news program.

Watch News Clip

Jan

2021

Signed a Commercialisation Agreement with PETRONAS

Inference signed a partnership and commercialisation agreement with PETRONAS Technology Ventures to co-develop and co-market A.I.-driven solutions to PETRONAS group of companies and beyond.

Jan

2021
Our Team
Business Development & Operations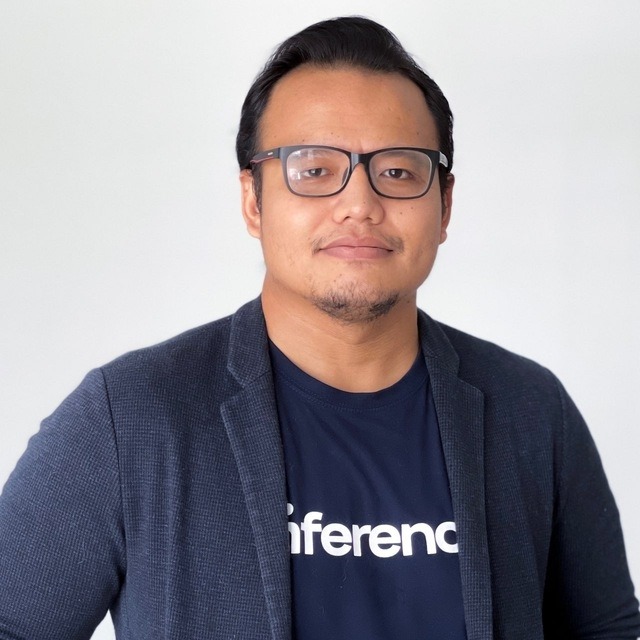 Izad Che Muda
CEO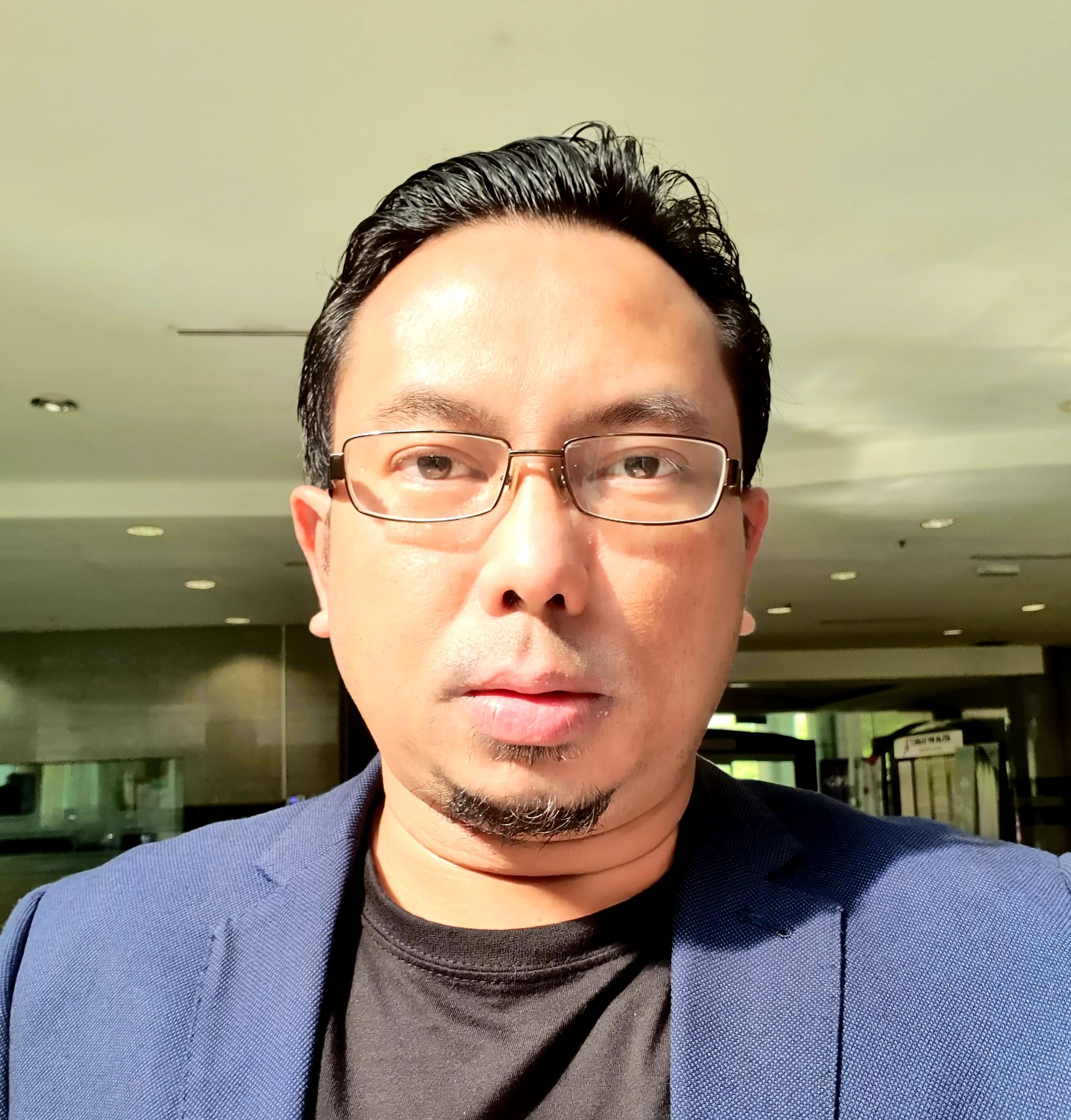 Izwan Zainal Abidin
COO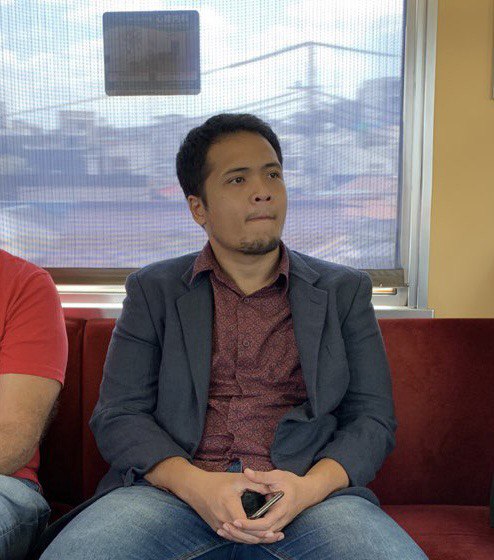 Farid Hadi
CTO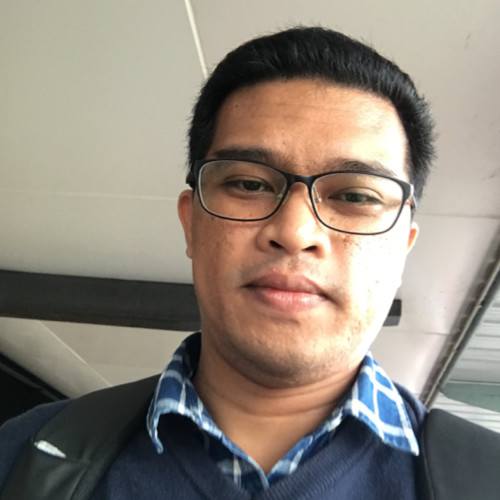 Shafwan Radzi
CPO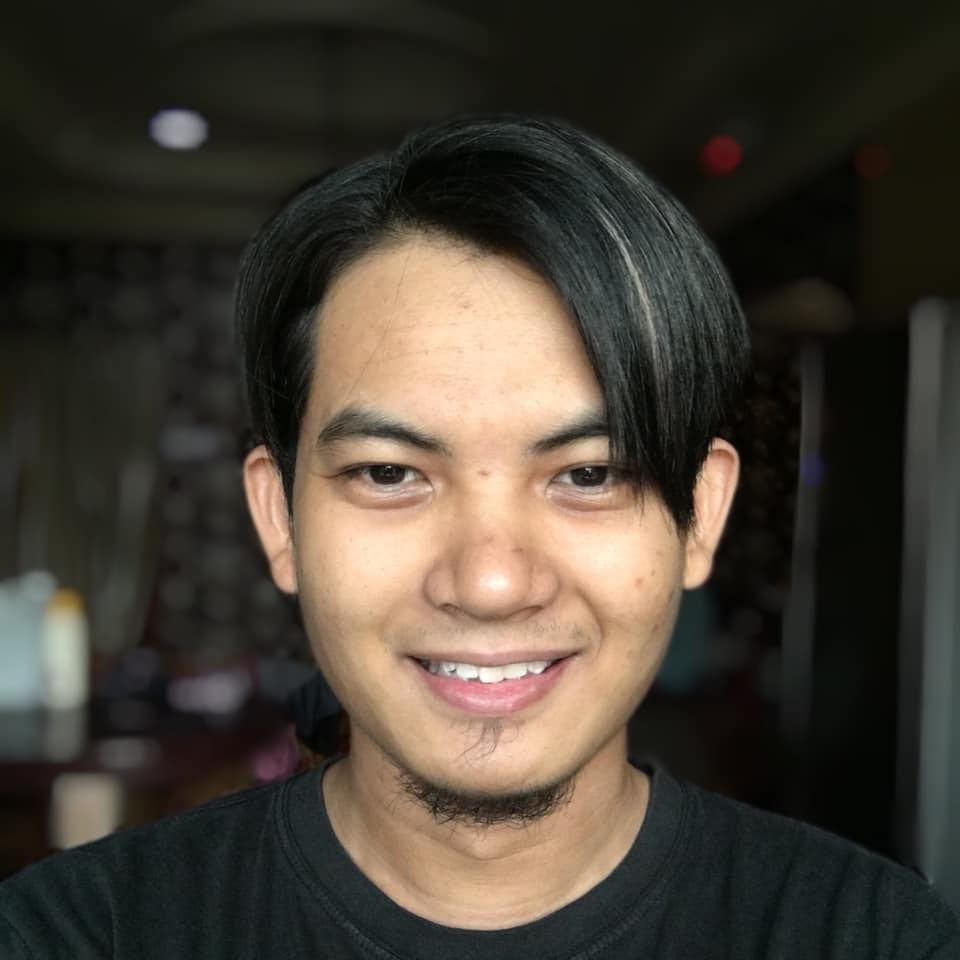 Hafiz Aizuddin
CFO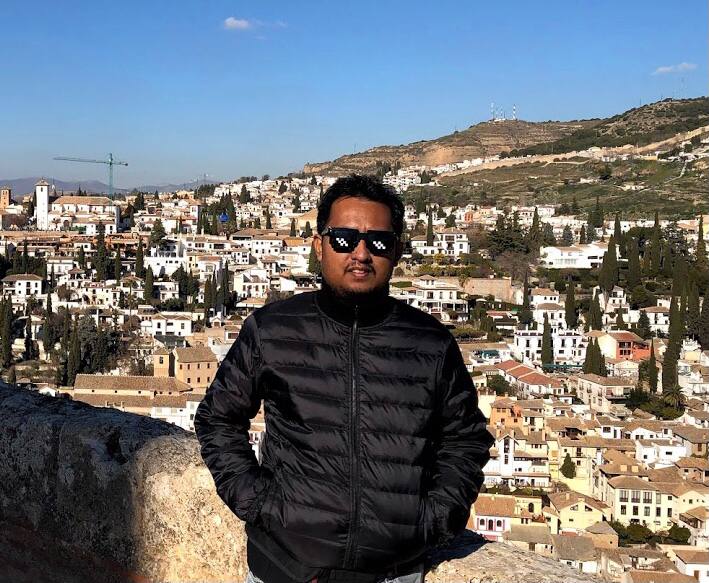 Firdaus A Rahman
CCO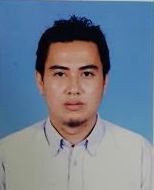 Khairul Effendi
Head of Operations
A.I. & Analytics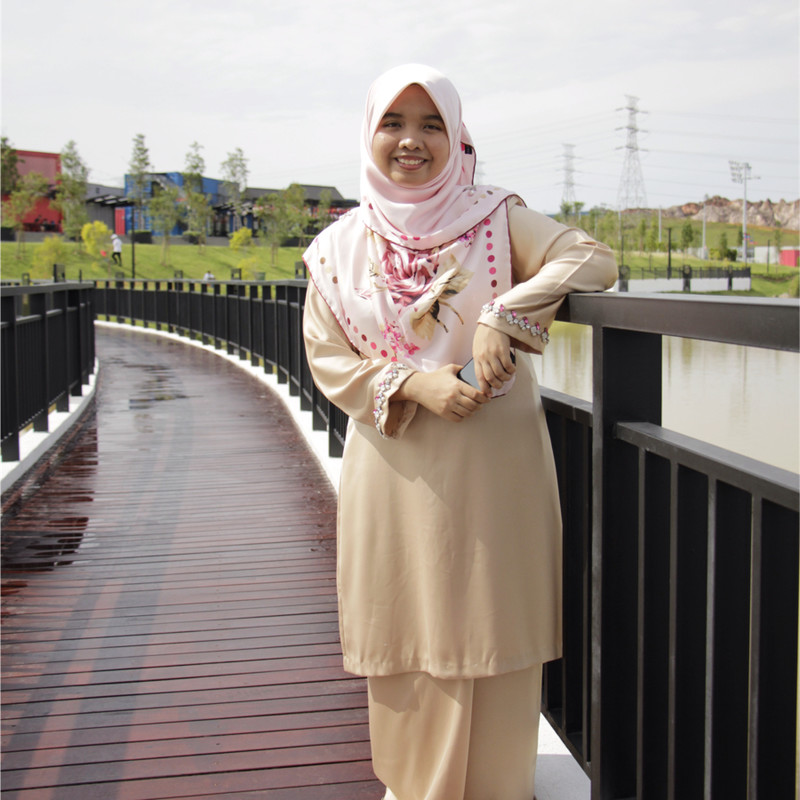 Huda Azam
Head of A.I.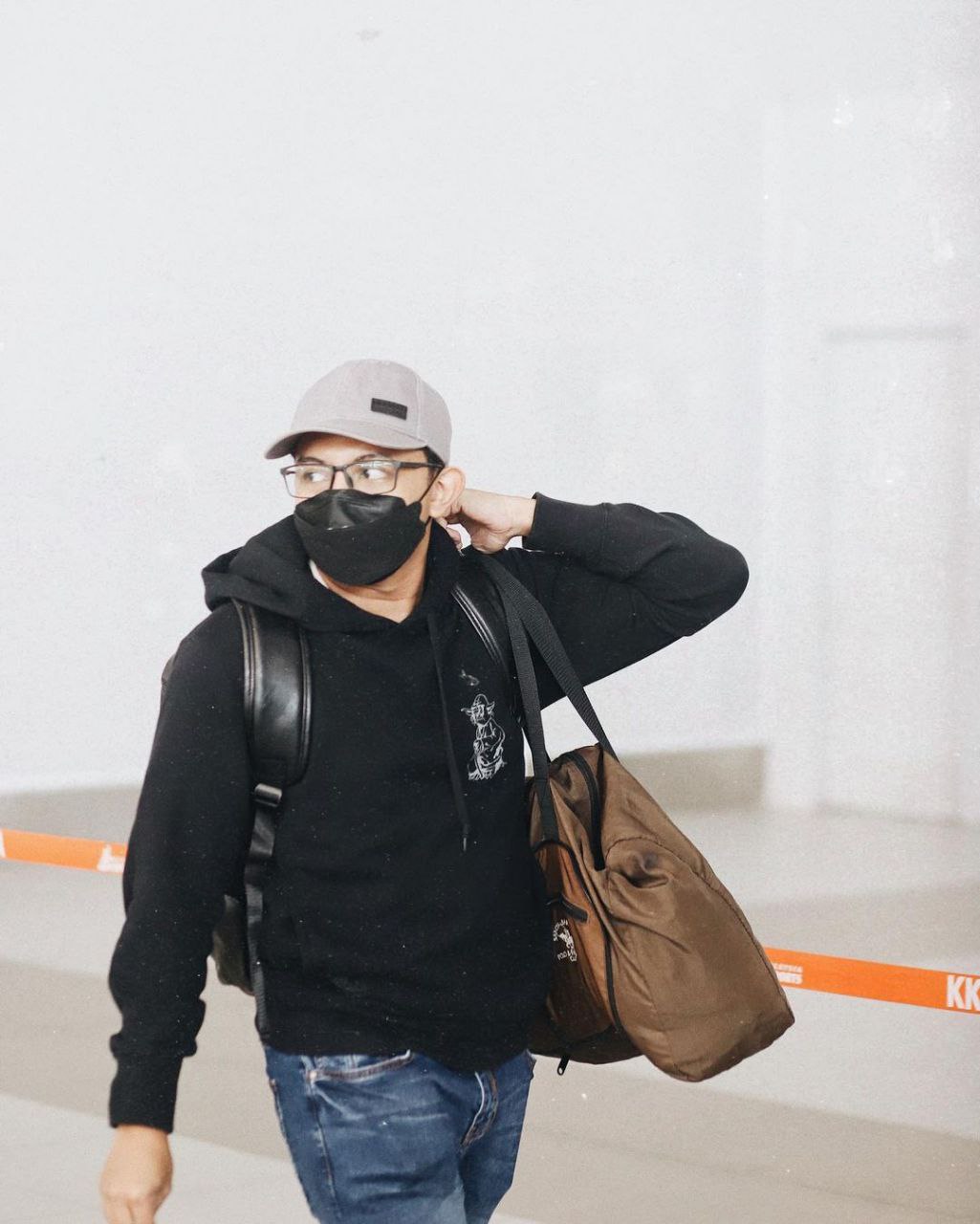 Amiir Haamzah
A.I. Engineer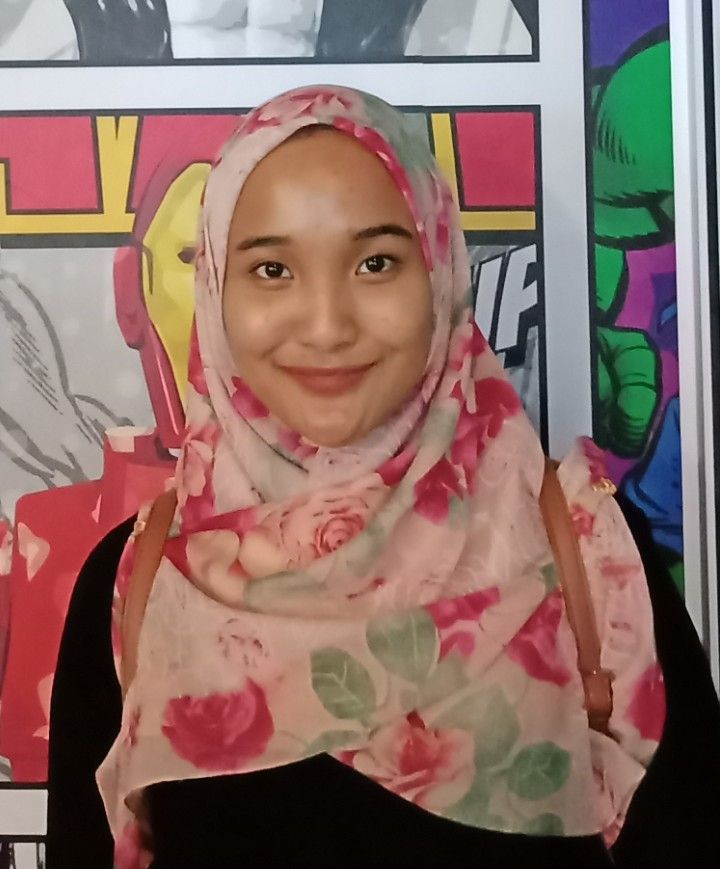 Izzah Farihah
Data Analyst
Software Engineering & DevOps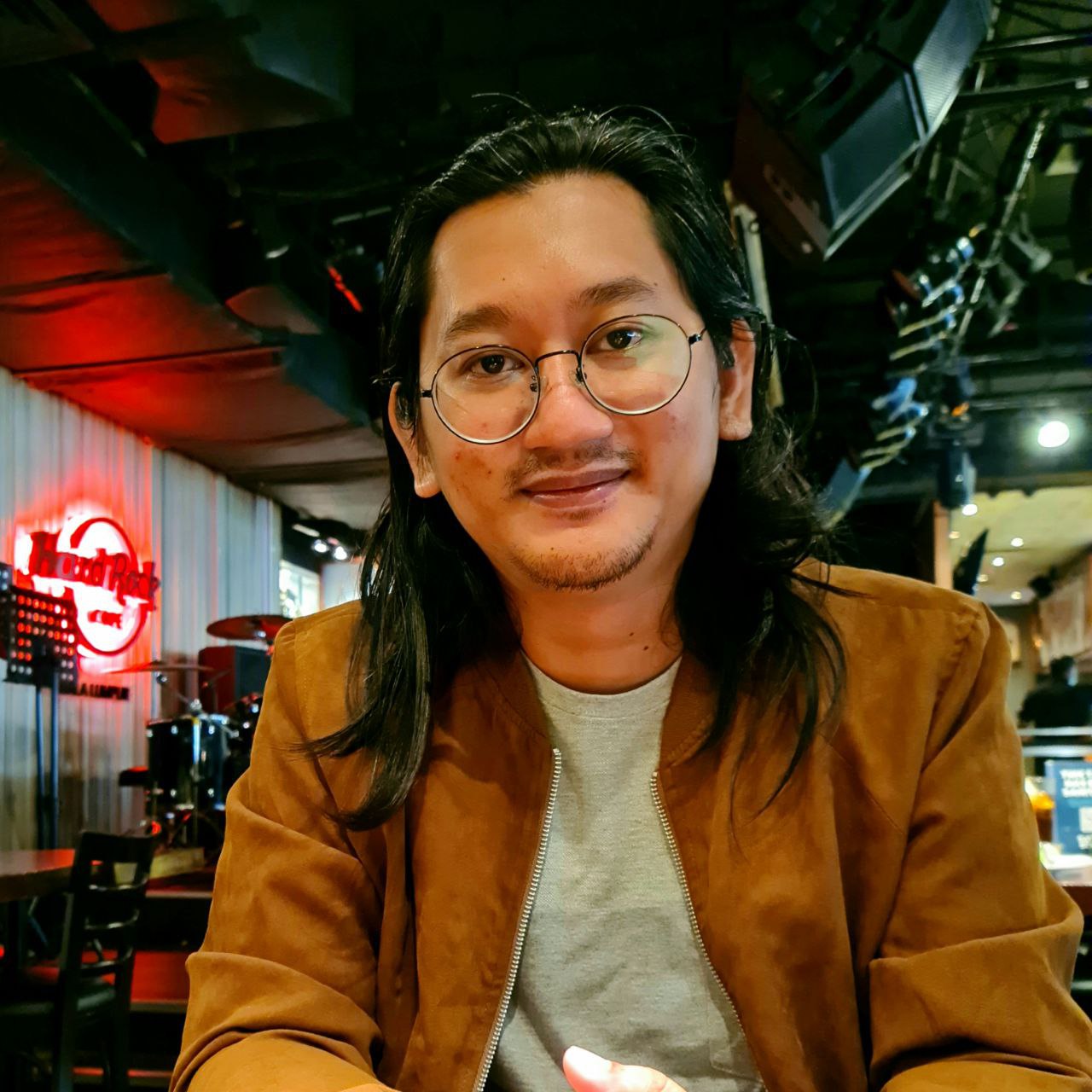 Kurniawan Johari
Head of Engineering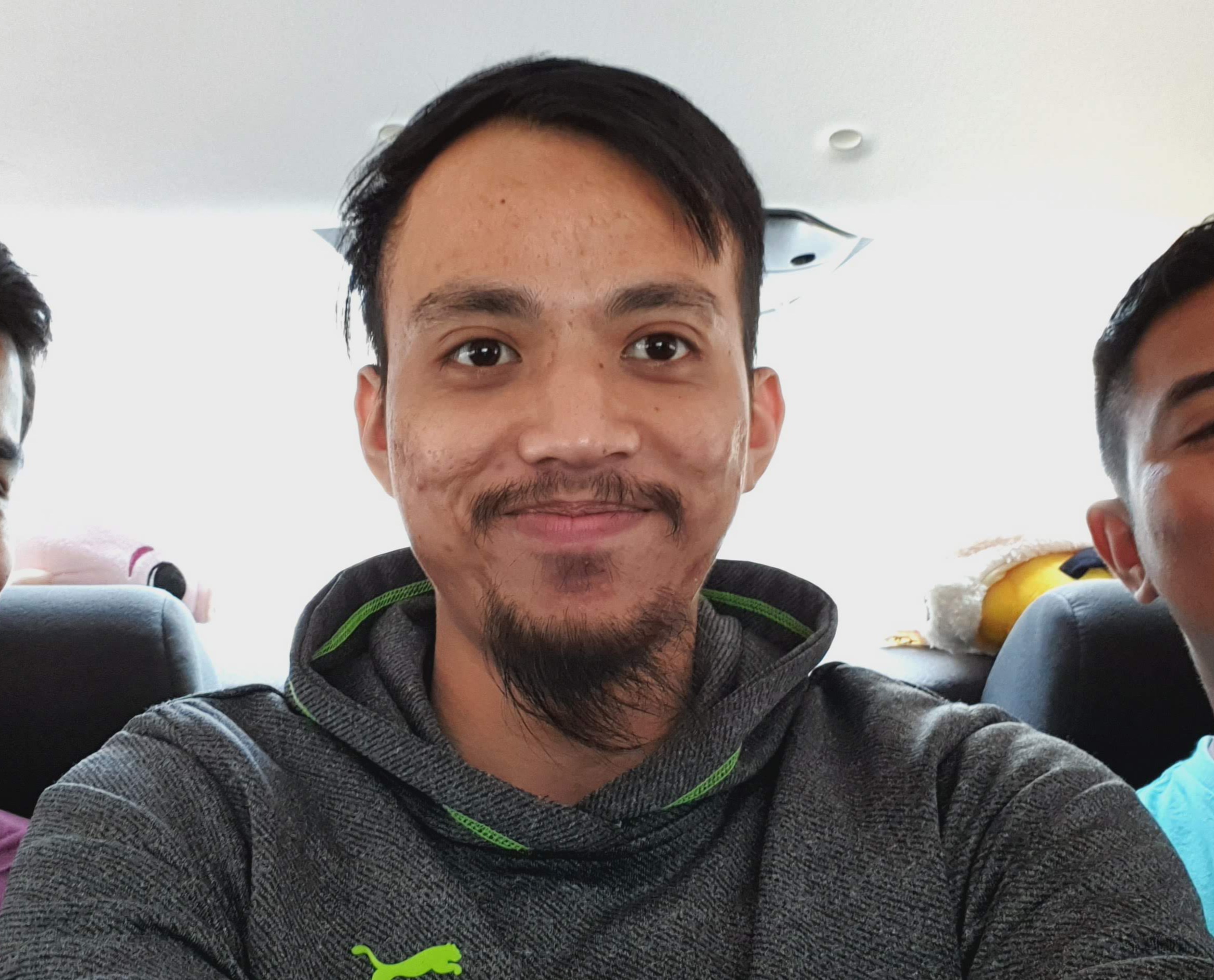 Fakhru Razi
Full Stack Developer
Aizad Zari
Full Stack Developer
---
Media Coverage
We have been profiled by both electronic and print media.
---